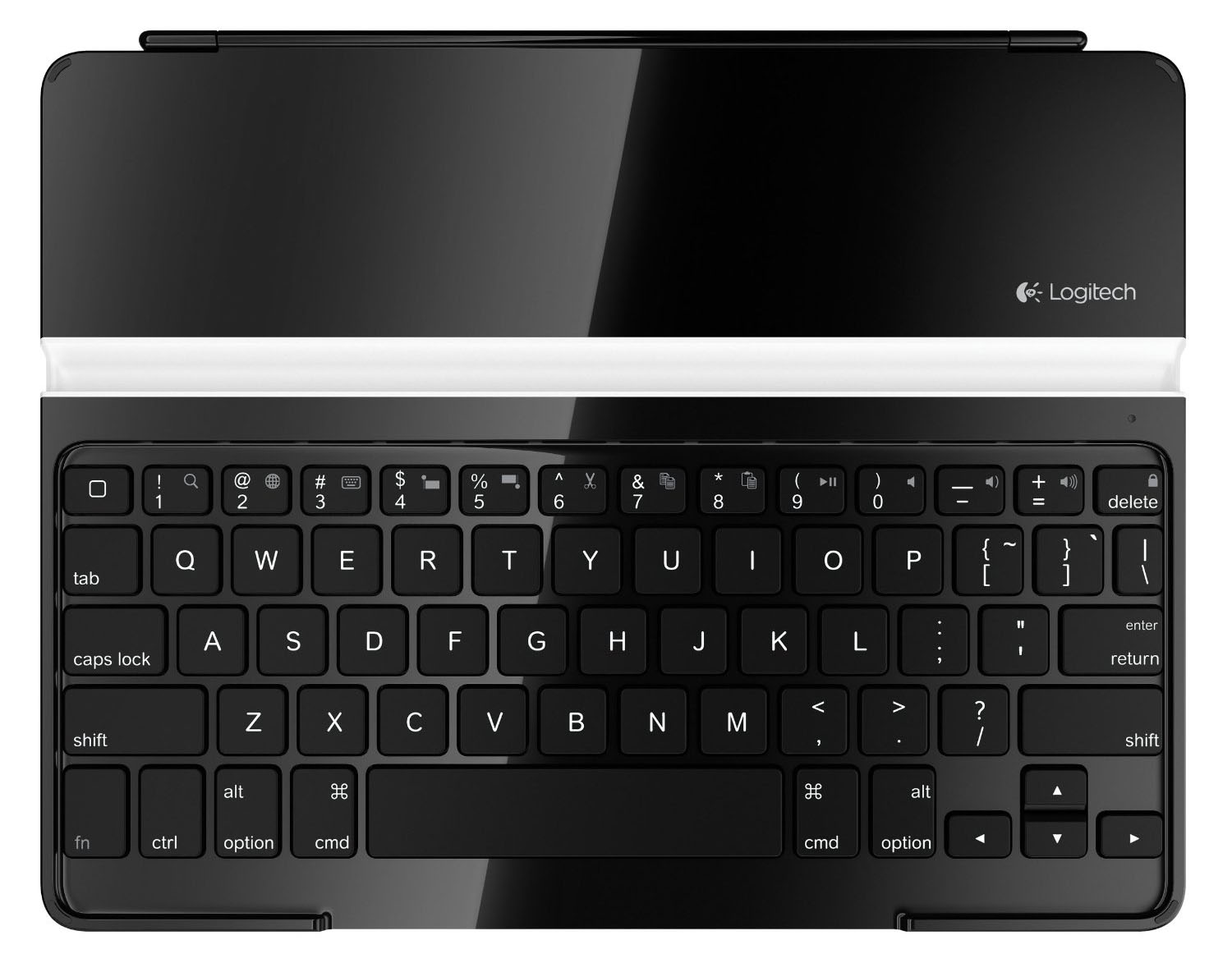 Logitech Keyboard for iPad 2 and New iPad 3 is an ultrathin aluminum-matched protective cover and stand for the iPad.
The iPad keyboard uses the same magnets as the Apple Smart Cover and accessories. Once it's attached to your iPad, it looks like an Apple netbook.
Logitech Ultrathin Keyboard has a stylish bluetooth keyboard that comes with a USB charging cable. The super thin aluminum cover is 8mm thick.
This combination of iPad + keyboard cover will compete directly with the Microsoft Surface Tablet. It is also a more affordable alternative to the MacBook Air if you want something lightweight but with a keyboard for typing when you travel.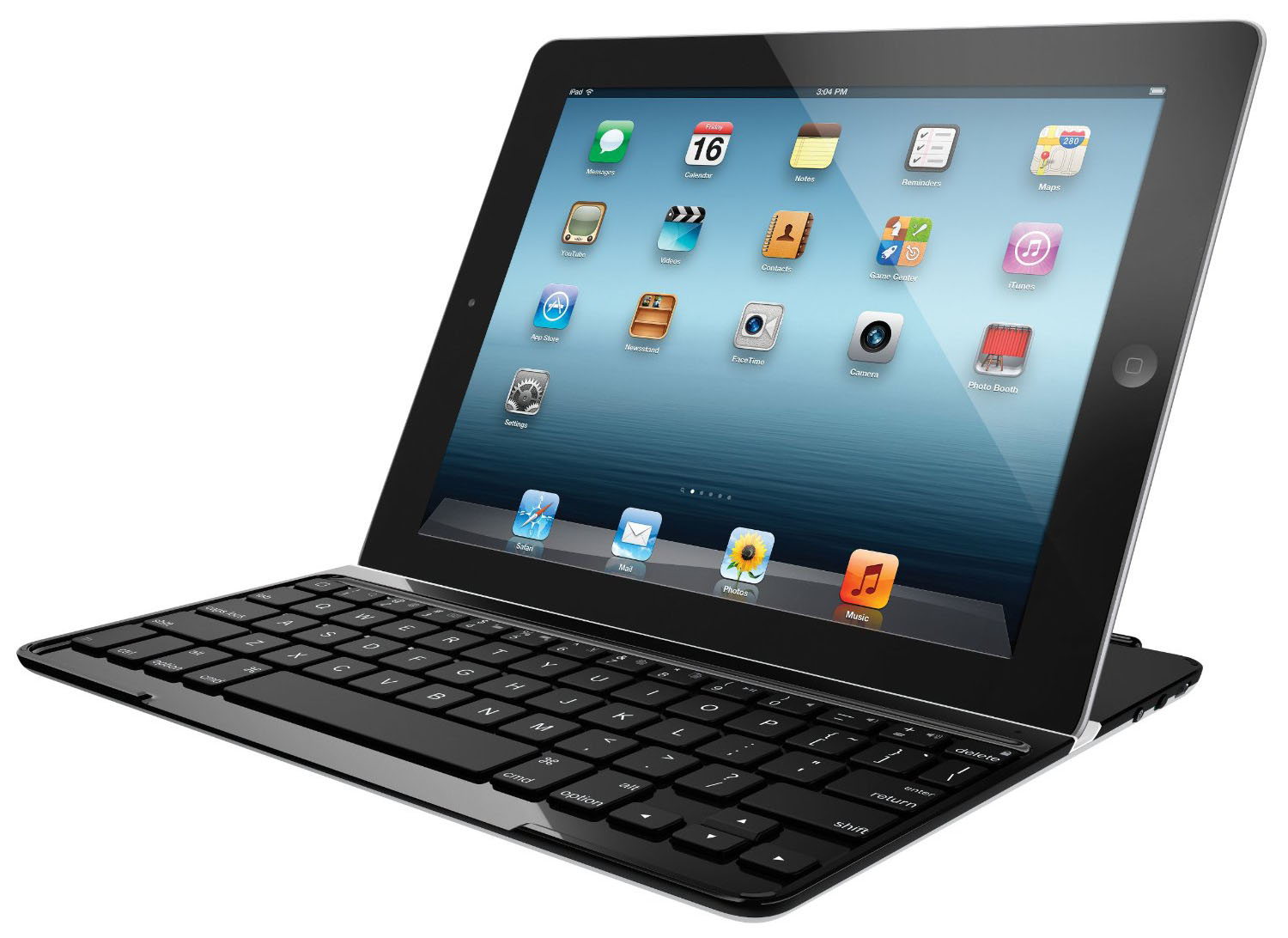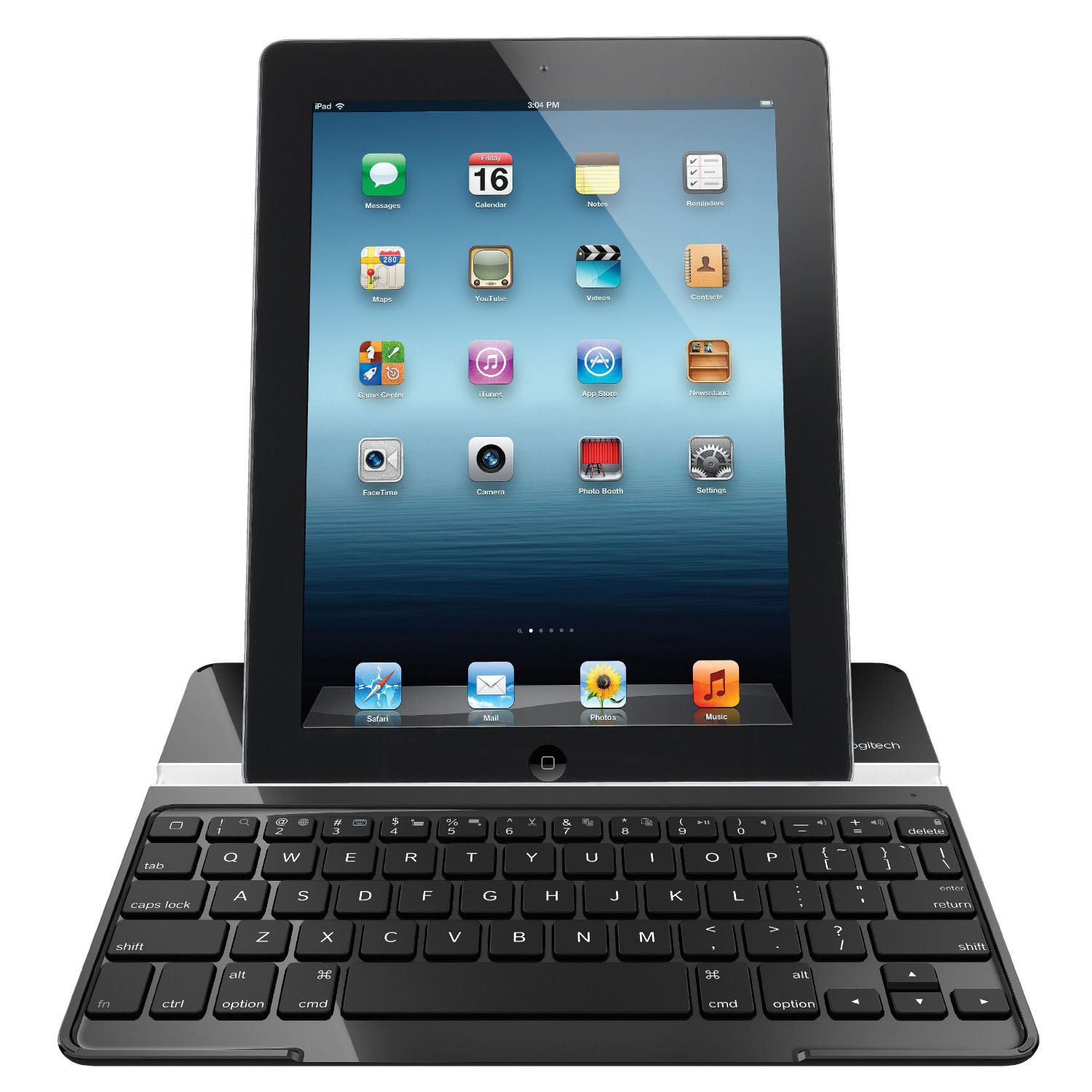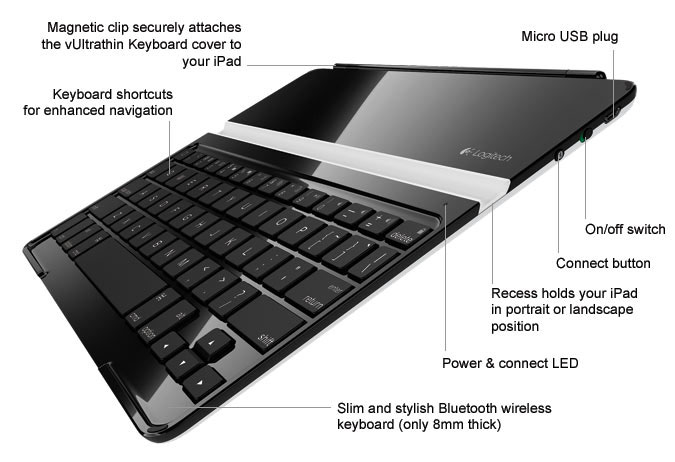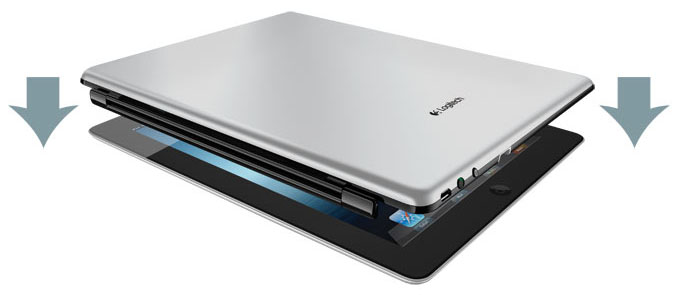 Available at Amazon.com